Source: indianexpress.com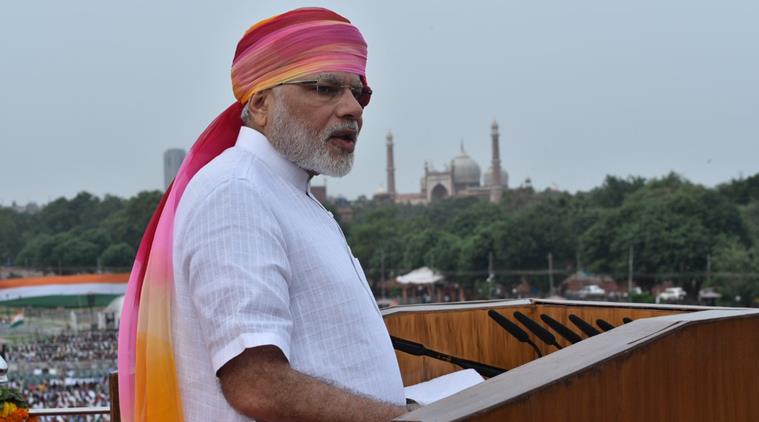 A new temple is going to be built in the honour of Narendra Modi in Meerut, where his admirer-worshippers will be able to offer prayers. "I am inspired by the love Narendra Modiji has for mother India. The 'Modi magic' deserves that a temple be built which will also be a kind of commemoration of Modiji's model of development," said J P Singh, a "follower and supporter" of Narendra Modi told the media who owns a trust. Singh recently retired on September 29 as assistant engineer in the Uttar Pradesh irrigation and water department. The temple would be built in the Sardhana area of Meerut where a 100-foot statue of the Prime Minister would be installed.
"5 acres of land has been bought on Meerut-Karnal highway. A statue of Modiji will be installed in the temple. It will take two years to complete the Modi temple," he said, adding that the Bhumi Pujan and the stone laying ceremony for the edifice would take place on October 23. The estimated expenditure of ₹10 crore would be generated out of public donations, he added. According to various reports, Singh has clarified that prayers would not be offered to Modi himself and the actual God to be worshipped in the temple is yet to be decided.
Meanwhile, Modi already has a temple dedicated to him in Rajkot, since 2015, where his status is installed as the de facto deity, to which prayers are offered regularly. It is run by a trust formed by some of his supporters.
India has long been a place of offbeat deities; from a cinema superstar to a sportsperson, mass veneration has oft equaled temples and shrines. Here are two other literally-worshipped politicians:
"Goddess Sonia": Another famous politician shrine in Mallial, Telangana belongs to the AICC President Sonia Gandhi. The temple, complete with a bronze statue of Goddess Sonia and portraits of her family members (Rajiv Gandhi, Rahul Gandhi and Indira Gandhi), was set up by Congress party leaders in Telangana as a gesture of 'gratitude' towards Sonia Gandhi for separating Telangana from Andhra Pradesh.
MGR Shrine: Unsurprisingly the late superstar-turned Chief Minister of Tamil Nadu has a famed shrine in his name that continues to inspire his followers. M G Ramachandran, who held a deity-like aura and sway among his fans since his days as a famous actor in Kollywood, has a temple dedicated to him in Nathamedu village in Thiruninravur district of Tamil Nadu since 2011.